The Best Modifications for Your Harley-Davidson
Have You Ever Wondered? Vol. 15
You just brought home your brand new, or pre-owned but still new to you, Harley-Davidson motorcycle. You love it. You find reasons to go to your garage just so you can look at it. Now fast forward a year. You're still in love with your motorcycle. But perhaps the passion has worn off a bit. You're thinking to yourself, "How can I reaffirm this love affair?". Mods! Whether you want to add a few more graphics and badges, or make engine upgrades and structural changes, here's a list of some of the best modifications (in our opinion) you can start with.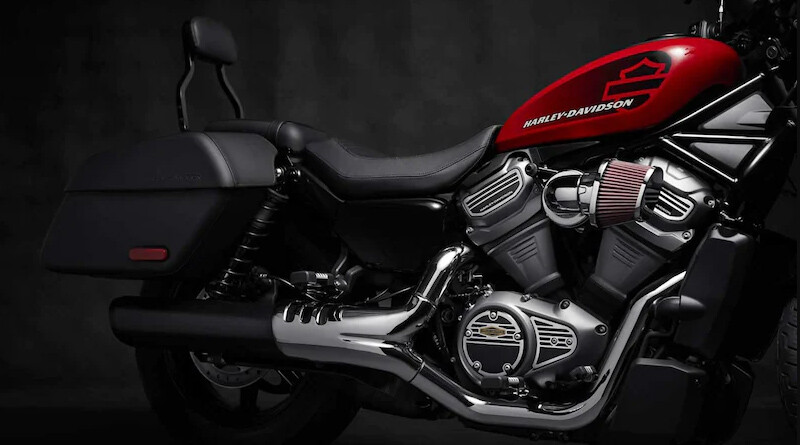 Seat Modification
There are several different options available when looking for a new seat for your bike. You can pick from quilted leather, to flat, a variety of different colors, and pretty much anything in between. Be careful when searching though, as you'll need to ensure the seat fits your Harley-Davidson. Rest assured however, that you'll be able to find a seat that fits perfectly and is an authentic Harley-Davidson product. 
Click here to contact our Parts Department for assistance in helping you find what you're looking for.
Handlebars
Whether you're looking for new hand grips with the Willie G skull, hand grips with better air flow, or a completely new set of handlebars, Harley-Davidson authentic parts has you covered. There's well over 50 types of grips and handlebars you can choose from in different colors and materials. Whether it's just for a new look, or you're looking for handlebars that allow you to sit more upright and in a more comfortable seating position, reach out to our Parts Department so they can help you find the perfect set of authentic Harley-Davidson handlebars and grips.
Performance Enhancements
Want a little more "oomph" from your Harley-Davidson or just want to scare the neighborhood kids with a more aggressive exhaust system? Check out the Screamin' Eagle staggered dual mufflers and pair it with the Screamin' Eagle Heavy Breather Extreme air cleaner. There's a large variety of different type of exhaust systems, air filters, starters, upgraded clutches and more. All of these engine enhancements are available from Harley-Davidson directly so you know you're installing quality authentic parts from the manufacturer. You can order the parts from Peterson's Harley-Davidson and make an appointment for our service team to install them.
Enhanced Lighting
Being more visible on the road while on a motorcycle is always a good thing. Remember, safety first! But you can also improve the look of your motorcycle while being a safe rider. Parts such as front signature LED turn signal inserts and Daymaker projector LED headlamps are a great start. You can also upgrade your control switches with lighted ones for extra visibility while riding. Check out the chopped fender edge light too, to give your bike some extra style points.
If you are interested and wish to learn more about authentic Harley-Davidson Parts visit us at Peterson's Harley-Davidson in Miami Gardens and Cutler Bay. You can also browse our website by clicking the links below to learn more.
Schedule a Parts Consultation Appointment
Pre-Owned Harley-Davidson® Inventory
New Harley-Davidson® Inventory
Contact Our North Store (Miami Gardens)